Our Pledge To You Straight From Our Directors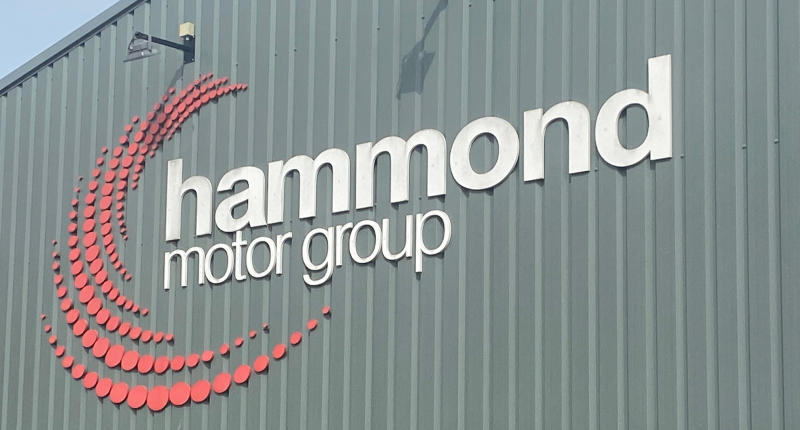 As a company, we are committed to growth, through providing the highest quality level of service for our customers. That commitment has been the driving force since our parents built a small family business which is now a major locally based Group – a Group which is still privately owned and enjoys an enviable trading reputation. We lead from the top and try and demonstrate it at every opportunity. Our management are the drivers of the business, and our reputation is built on honesty and integrity, we always show commitment in all we do. We encourage everyone to understand their role and how to add value, which will allow people the scope to excel and enjoy their contribution to the business.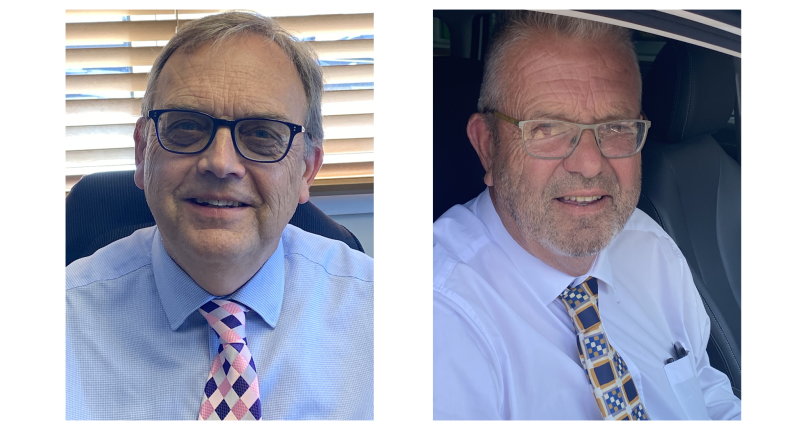 Our staff are incredibly important to us at here at the Hammond Group, and we take great pride in recruiting, training, and retaining the finest calibre of individuals that make up our team. We understand that the quality of our staff is central to our operations in terms of precision, quality and upholding our values.
We have highly professional employment standards and will only ever consider applicants who meet our criteria. We have a carefully defined structure at the Hammond Group, with clear objectives and a method of operation that revolves around our valuable history. With all our staff taking pride in their work, utilising their own initiative when required, staying motivated, enthusiastic and making the effort to provide unrivalled quality customer care. If this is you, you could be our ideal candidate. To find out more about the history of our company, click here for our family story.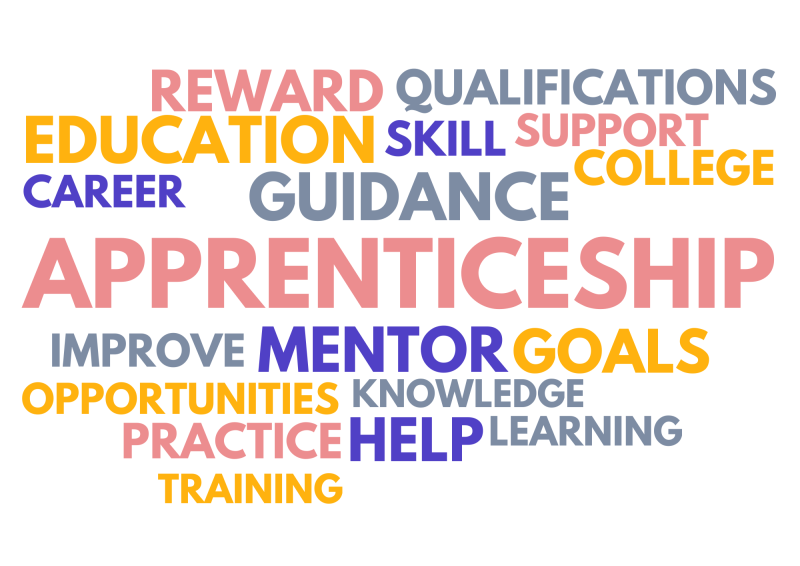 Apprenticeships
Here at the Hammond Group, we want to help you kick start your career and develop that with us.
Joining us for your apprenticeship will give you many benefits that include:
• Earning a wage while learning
• Paid holiday
• Excellent career opportunities
• Full manufacturer training
• Gaining knowledge and skills in the workplace
• Making new friends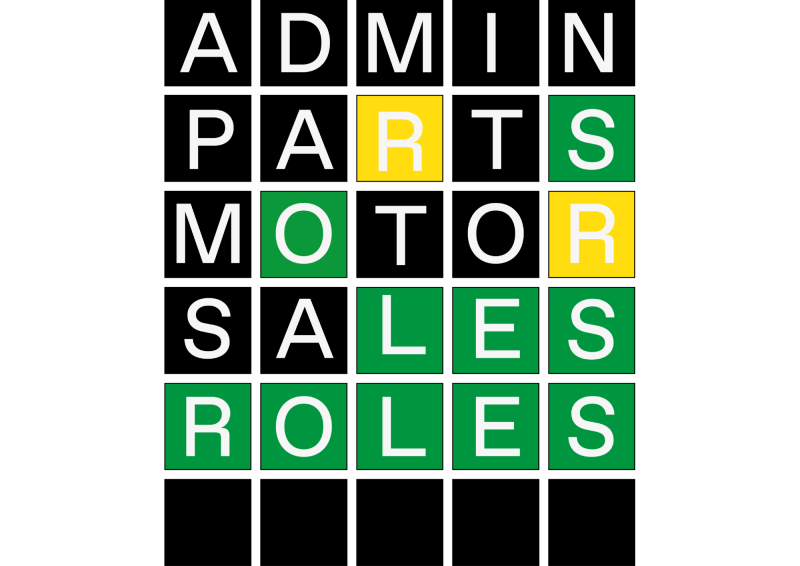 Multiple Job Roles
The motor trade offers an extremely diverse array of career opportunities and here at Hammond's, it's no different.
With over 77 various roles throughout the 6 franchises and 4 geographical locations in Norfolk and Suffolk.
From sales to panel beater, admin to vehicle technician, accounting to aftersales, drivers to valeting, and apprenticeships to management, there's a career path for all.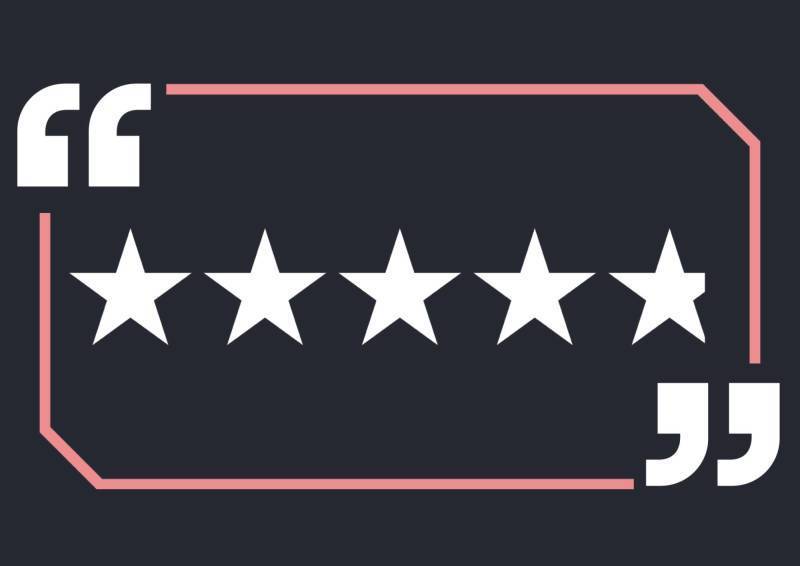 What Our Customers Think About Us
Nothing is more important to us then the feedback from our customers. This has been the case right from the inception of the Hammond Group.
The major difference today is that the opinions are there for all to see via our website.
For your own piece of mind, click here to see what's said about the place you are interested in working for.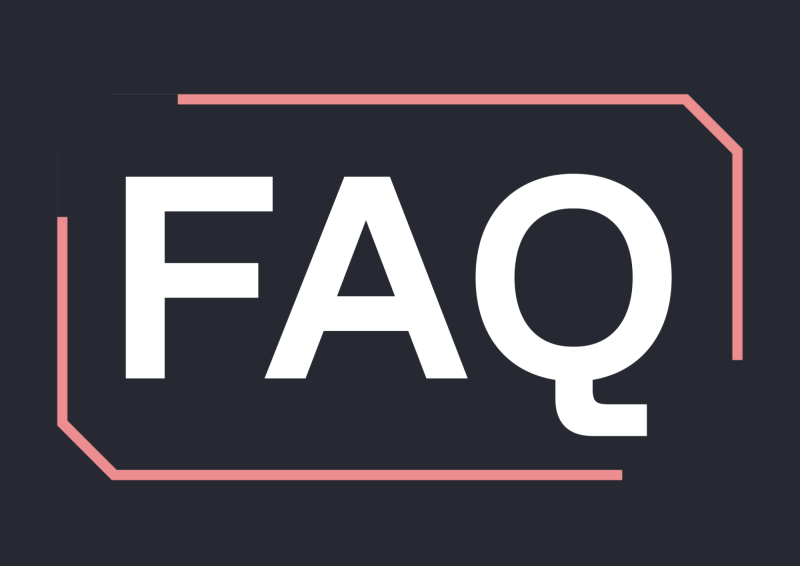 Frequently Asked Questions
It's often a really daunting time thinking about changing your employment. We've always got many questions, but understandably at the interview stage, we often forget them.
To help avoid this, we've compiled a comprehensive list of those most frequently asked questions which you can find by clicking here.
However, if you have any other questions, never hesitate to ask.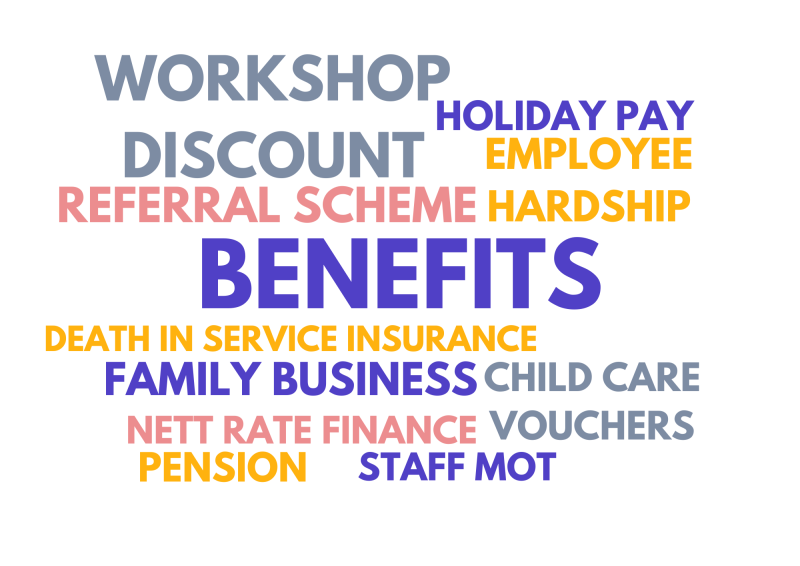 Benefits
Apart from our competitive salary package, there are many benefits to joining the ranks
at the Hammond Group. Including: up to 28 days paid holiday, discount car offer scheme, savings on petrol pump prices, discount parts and service costs. Also, discounted rental car prices to name just a few.
There are also various referral schemes with rewards for a successful outcome.
Click here to see our full list.
Nothing for you right now?
You could be the first applicant for any new vacancies by uploading your CV now