Bodyshop at Hammond Group
Accident Repair
If you've suffered an accident, whether it be your fault or not, Hammond's Accident Repair Centre will do everything we can to help you get back on the road quickly and easily.
We have established an award-winning reputation for providing vehicle repairs for those involved in road accidents. At our premises in Suffolk, we have a 45,000 sq. ft. workshop, meaning that no job is too big or too small. From cars to vans, 4x4's to heavy commercial vehicles, we will offer the same efficient service to each and every customer.
We hold manufacturer approvals for Ford, Nissan, MG, Isuzu, Iveco, Land Rover, Chevrolet and Daihatsu. We have won a series of leading industry awards in acknowledgement for our level of service and commitment to high-quality workmanship. With such a fantastic pedigree and respect within the industry, you can rest assured that repairing your vehicle with Hammond represents an excellent choice.
It's your choice!
Did you know that after an accident you are free to select the repair centre of your choice? It is a common misconception that you must use the one designated by your insurance company.
Our team of advisors will happily liaise with your insurance company to seek approval for any necessary work. Our technicians have access to the best tools and parts to return your vehicle to an as-new condition. All work is backed by a workmanship guarantee, and only the latest tools and genuine parts will be used in restoring your vehicle back to its original condition.
You and your car
Our dedication to you means we will go the extra mile to ensure that getting back on the road is effortless. While your vehicle is in our workshop, we will supply either a free collection and delivery service or, a courtesy vehicle, enabling you to stay mobile. You can continue to check your vehicle's progress here.
You and your business
Having a vehicle absent from your company can significantly impact the operation of your business. With Hammond Accident Repair Centre, you can rest assured that we will ease the burden and get you back on the road with minimum delay. Our courtesy vehicles and flexible, convenient appointments enable you to focus on what matters.
Simply contact us today for a competitive, impartial quote.
Gallery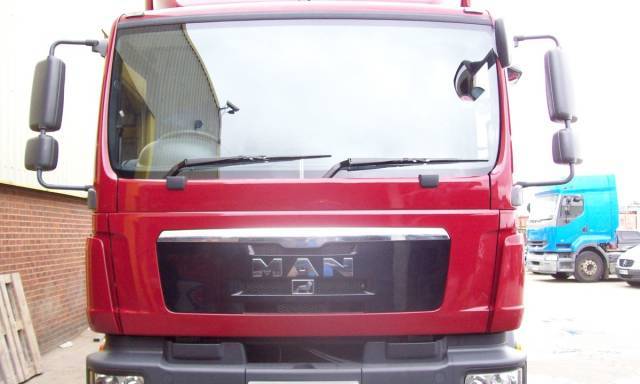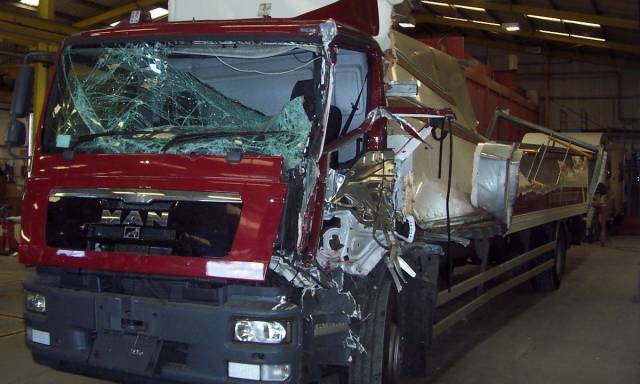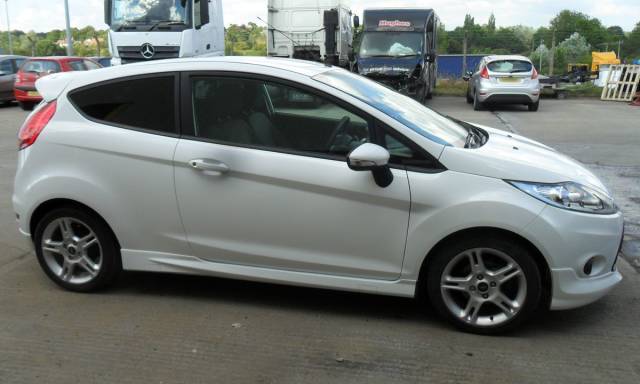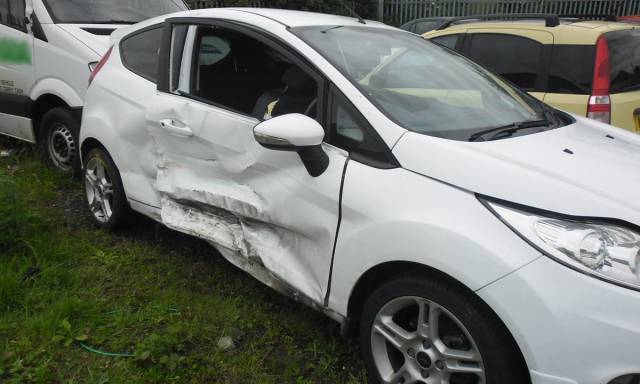 Virtual Tour