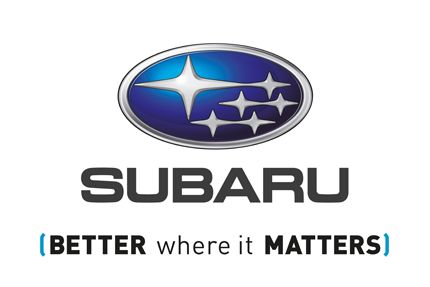 It's Time To Test Drive The Best Manufacturer For Safety Features
Subaru has been voted Best Manufacturer for Safety Features in the 2019 Driver Power Survey, the UK's number one car ownership survey.
Beating off stiff competition from 29 other manufacturers to take the no.1 spot, all three Subaru SUVs (Outback, XV and Forester) were rated highly for their safety features.
Steve Fowler, Auto Express Editor-In-Chief said: "Subaru has long been known as a maker of tough, well-built, all-wheel drive models. More recently, Subaru has placed its EyeSight system at the heart of its model range. The feature is a well-judged package of safety systems powered by a pair of cameras to scan the road ahead. This year, owners have consistently praised Subaru's safety credentials in our Driver Power survey, placing the manufacturer ahead of some far-larger manufacturers."
Subaru UK Managing Director, Chris Graham, commented: "We are delighted that Subaru has been recognised for the quality of its safety systems by the people that matter most – Subaru owners. The accolade is testimony to Subaru's on-going commitment to build the safest cars on the road today, with our latest safety technology fitted as standard across the SUV range."
All three Subaru SUVs, plus Impreza and Levorg, hold the maximum 5* Euro NCAP safety rating and are fitted with a host of safety features, including EyeSight driver assistance, as standard.
For more information on the Subaru range please click here.
To book your test drive in one of these award-winning vehicles, call: 01986 244075 today
Latest News