Value My Vehicle
Need to know the value of your vehicle?
Customer Reviews
Lovely pleasant people make Hammondss the place to go for our vehicles, professionally excellent, and service is top notch.
Excellent treatment at all times, felt safe and was given a fair deal on rare in and purchase of my new car.
Excellent experience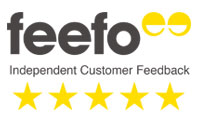 Read More Reviews