Click and Collect-How it Works
YOUR VEHICLE, DELIVERED YOUR WAY
Our showrooms are open, but you can still buy our vehicles on-line.
Contact-free and Covid-secure processes are in place to enable you to easily and safely purchase your next car or commercial vehicle.
This includes click and collect and free home delivery, free part-exchange valuation at your home address, and virtual vehicle walkarounds.
Our Hammond Group dealerships is open for all vehicle servicing, repair and MOT requirements.
If you're interested in buying a new or used car or commercial, or arranging a vehicle check or service, please contact us for more information.
Here is a summary of how our click and collect works.
1. Stay at home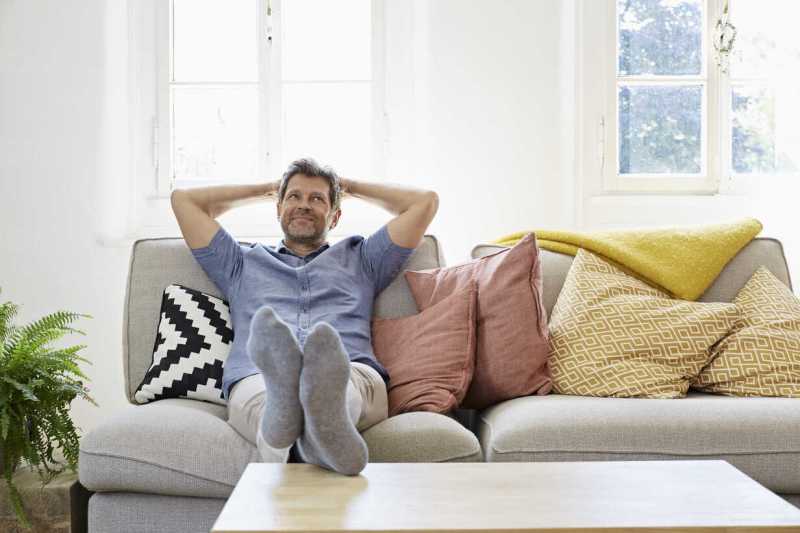 That's right, you don't need to go anywhere if you don't want to...
2. Choose your car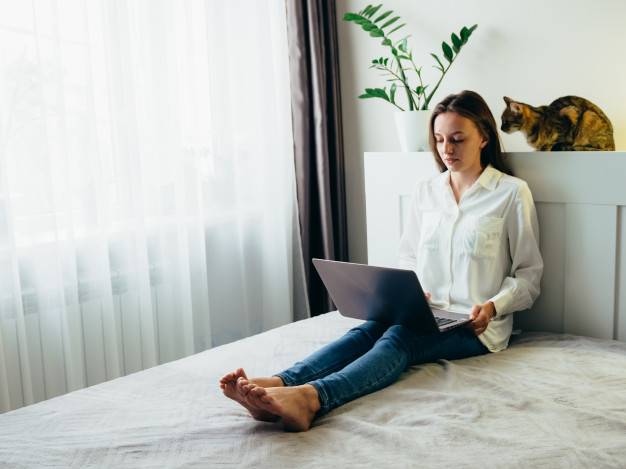 Browse our selection of new and used cars and commercial vehicles,from the comfort of your own home.
3. Get more information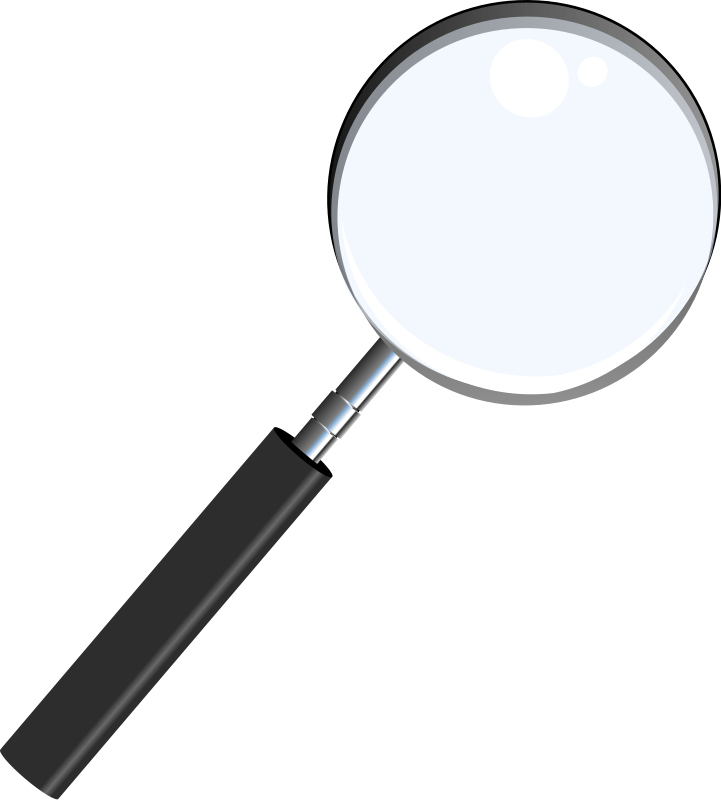 If you want more details of your chosen vehicle, you can contact us via telephone, live chat, email or Facebook. We can send you a walk-around video (inside and out) and even organise an online face to face chat so we can find out exactly what your requirements are.
4. Discuss finance options and/or your trade-in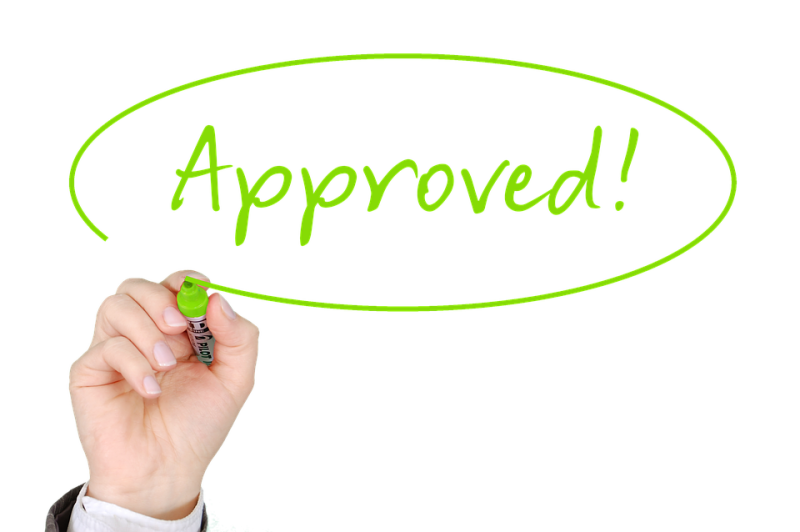 We can offer you a competitive price for your existing car (if you have one to trade) and run through all available finance options. Remember, if you have to sign any documentation, this can be done electronically.
5. Pay your deposit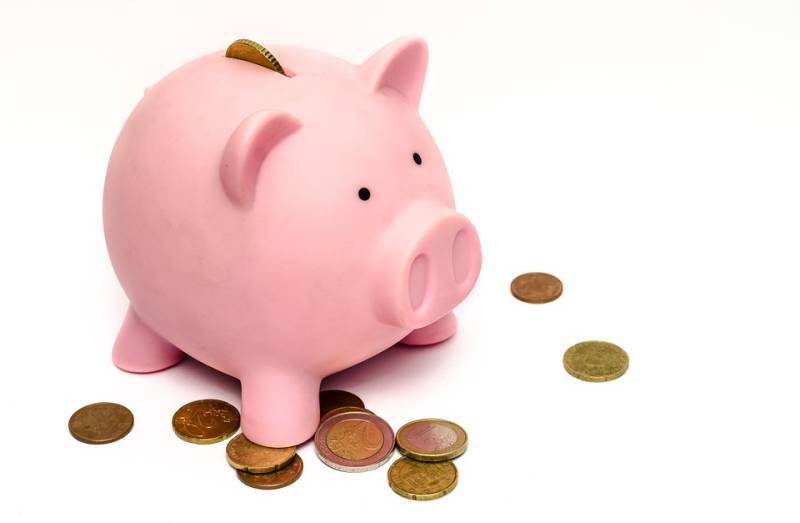 Once you are happy with everything, pay your deposit and secure the car!
6. Receiving your new car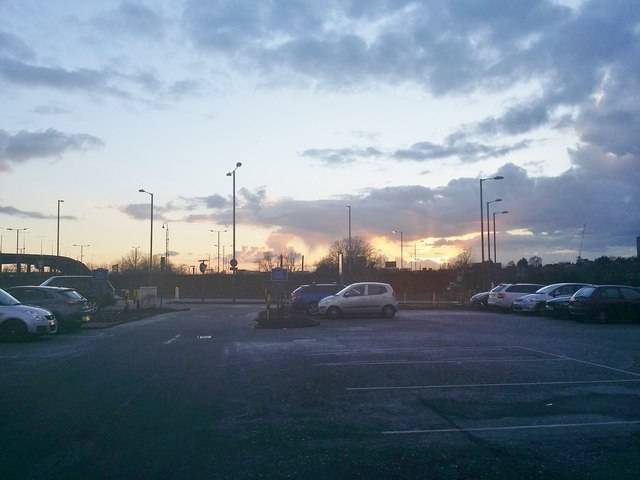 You have two options here. You can collect from us or, we can deliver it to you.
Delivery and pick up will be done in a safe, socially distanced manner and all vehicles will be sanitised.