FORDLiive
Menu
KEEPING YOUR COMMERCIAL VEHICLE AND YOUR BUSINESS HEALTHY
If vehicles stop, businesses stop. That's why we believe keeping your vehicles healthy shouldn't be an optional extra.
Introducing FORDLiive enabling smarter maintenance decisions, faster turnaround and dedicated, data-driven technical support. FORDLiive is an integrated suite of products and services designed to maximise the productive uptime of your connected Ford commercial vehicle.
This means that before your vehicle reaches the workshop your Dealer has been able to identify the required work, plus any upcoming work that might be best bundled together and agree with you the best schedule to keep your business moving. In addition, the Dealer can best plan the parts and technical support needed for the appointment to ensure the work can be completed without unnecessary delays.
But FORDLiive is more than a data service. At its heart are our FORDLiive Centres with dedicated FORDLiive Agents. They connect our Transit Service Dealers directly with the wealth of knowledge and resources of Ford to ensure that any assistance needed to secure technical advice, or the parts required to keep your vehicles on the road, achieves the fastest and highest levels of support. Working together with our Transit Service Dealers we share an unwavering focus on maximizing the uptime we deliver to our commercial vehicle customers.
Ford Telematics Essentials
Simple, complimentary fleet monitoring
Inside every new Ford commercial vehicle, there's a wealth of powerful data ready to help fleet operators maximise uptime.
Ford Telematics Essentials is a complimentary web-based fleet management tool which provides a window into that data.
Designed for fleets with more than five vehicles, the intuitive interface shows the health status of your connected Ford vehicles and displays live alerts when something needs attention. So, you can plan more effectively, minimise downtime, and extend the life of your fleet.
Complimentary and connected
✓ Just the essentials, no charge
✓ Manage medium to large fleets
✓ Available for vehicles with a FordPass Connect modem
Unlock health data
✓ Get live vehicle health alerts
✓ View real-time health status
✓ Manage repair workflows
Connect to FORDLiive
✓ Link into Ford's uptime system
✓ Share data with your Dealer
✓ Get faster, smarter repairs
Ford Online Service Booking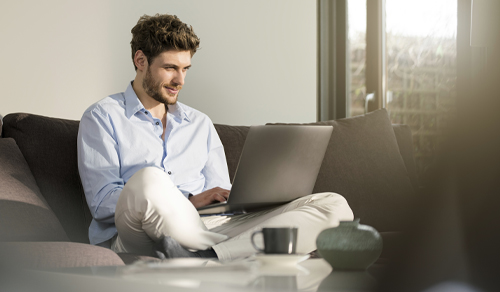 Ford Essential Service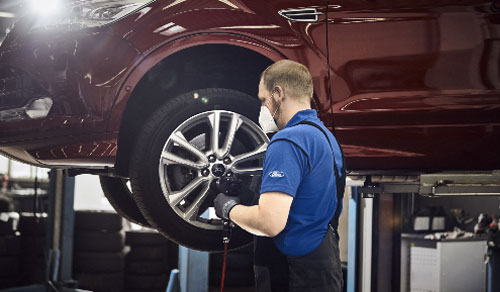 Roadside Assistance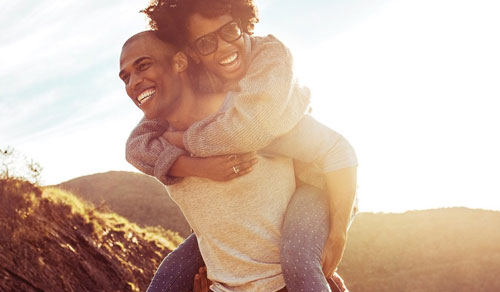 Ford Accessories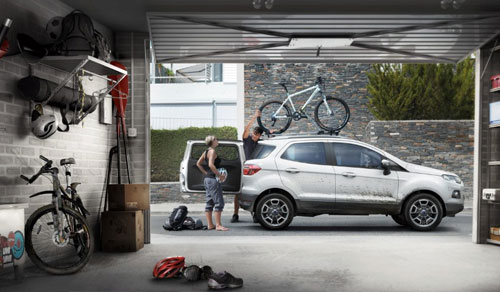 FordPass App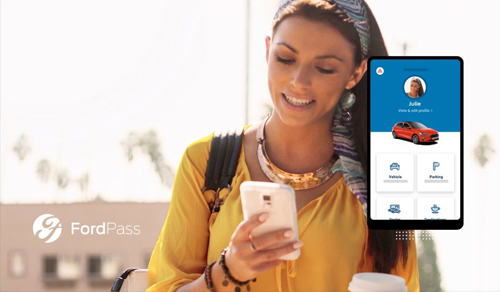 Ford Video Check