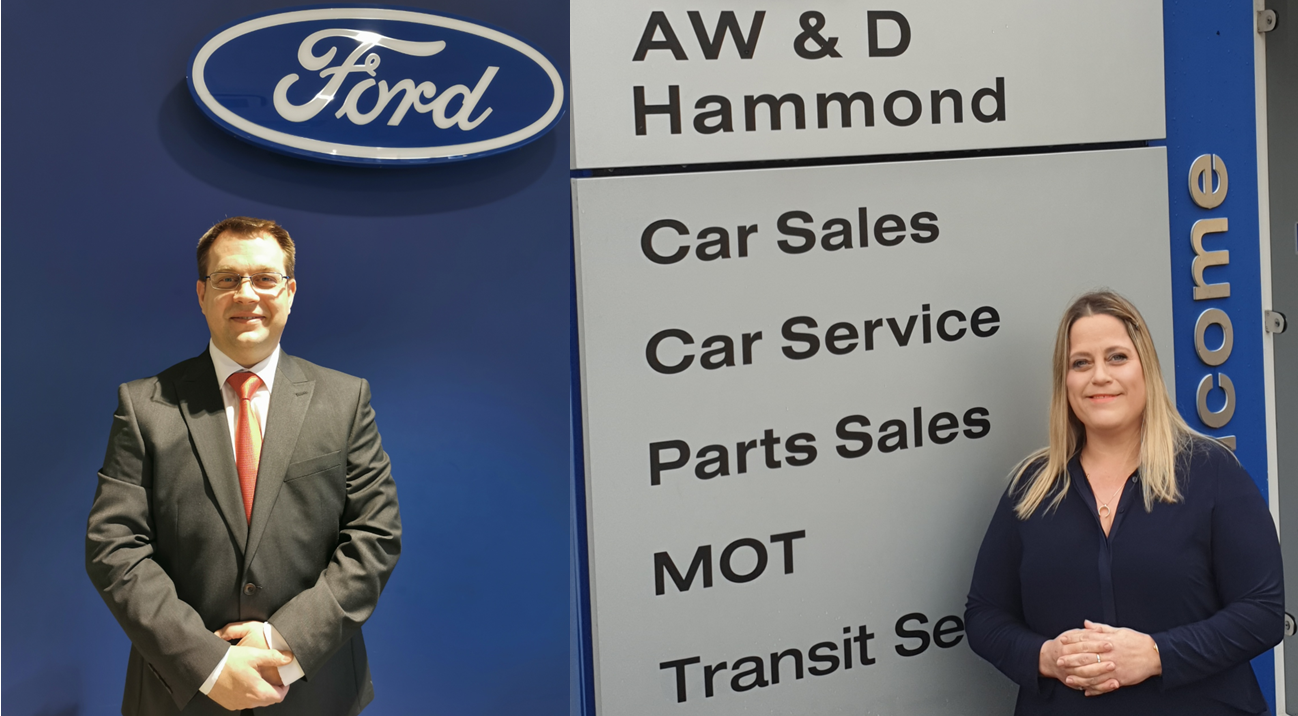 Third Generation Take The Reins At Ford
We are extremely pleased to announce that we now have third generation Hammond's, holding the reins at our Ford site.
Andy Hammond has moved into the role of Dealer Principal and will be ably assisted by Louise Hammond.
Both Andy and Louise have been working in the business in various different departments and have a great all round experience built up over many years.
Their aim is to continue to build on the great work that Paul Marjoram did for the last 34 years with our valued and loyal customers always at the top of our agenda. We wish them continued success.
Latest News