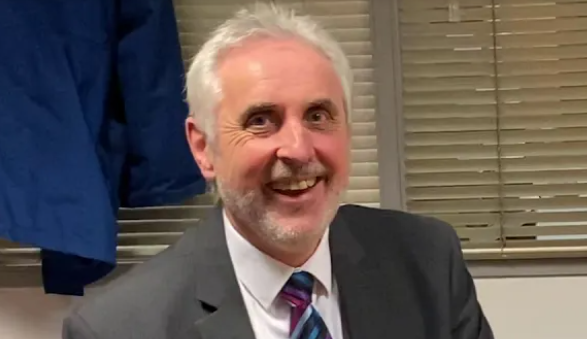 The End Of An Era
2021 will be different for us, in more ways than one.
The biggest change will be the absence of our General Manager, Paul Majoram.
Paul joined AW& D Hammond, 34 years ago, applying for a mechanic's role. Roy Hammond saw something in Paul's personality that made him offer him a salesman's job instead.
The rest, as they say, is history as Paul worked his way up through the business to become General Manager of our Ford franchise.
Here is a video of John, our sales manager interviewing Paul for the very last time about what he has done in the past and what he plans to do next.
Latest News