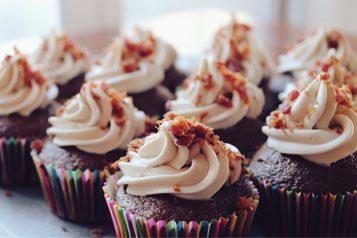 On your marks, get set…bake!!!
It's time for our first cake sale of 2018! Starting at 9.30am on Friday 16th March, cakes and savouries will be on sale at our forecourt shop. Prices start from just 25p. All monies raised will be donated to Holton Primary School.
The event will also cater for gluten-free, coeliac and diabetic dietary requirements. If you would like to donate a cake, please remember to list all the ingredients.
Latest News