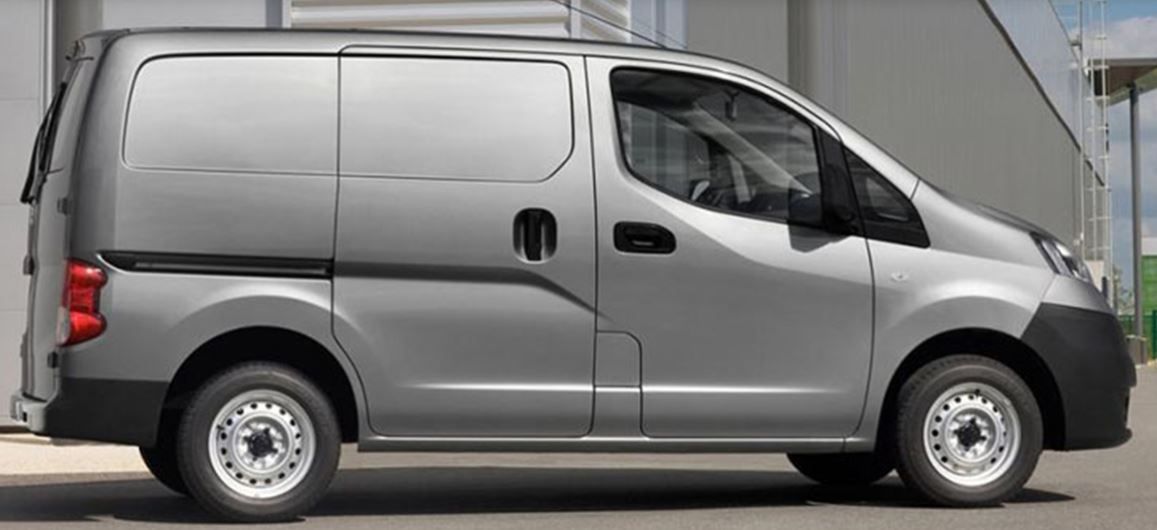 Nissan's NV200 has been named the UK's most reliable commercial vehicle.
The accolade comes from Warrantywise, which has just put together its latest Reliability Index.
As the UK's leading extended vehicle warranty provider for vehicles over three years old, Warrantywise is able to draw on the real-world data of more than 12,000 light commercial vehicles (LCVs).
Each model is evaluated on aspects such as frequency of claims, labour required and the average cost of repairs.
With just five repairs performed against 222 active warranties, the compact yet spacious Nissan NV200 van took the top spot on the podium.
Lawrence Whittaker, CEO of Warrantywise, said: 'Vehicle reliability and overall value for money are critically important for business owners across the country, many of whom depend on their van or pick-up truck to carry equipment, deliver goods and reach their customers on time.'
Latest News