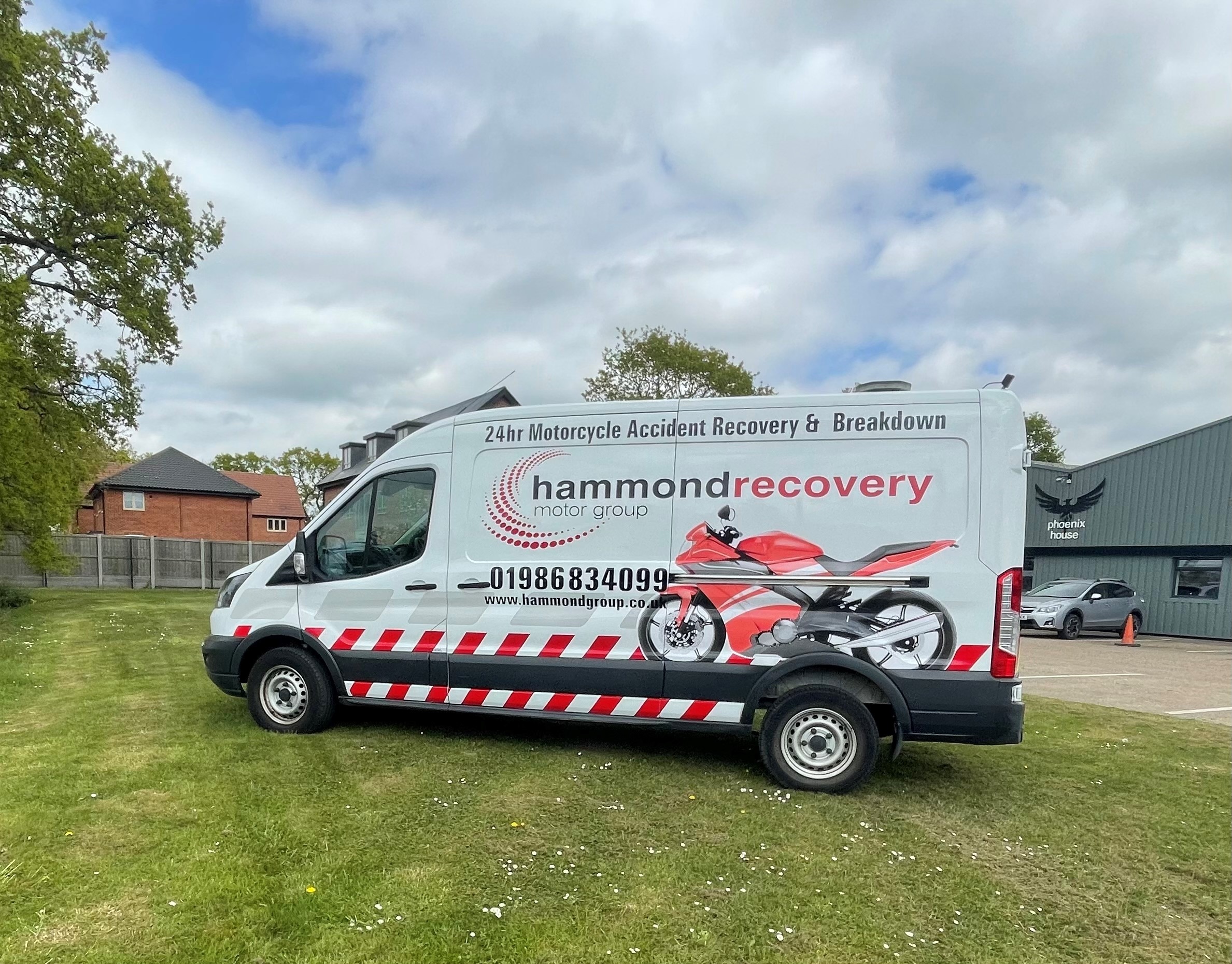 New Breakdown and Recovery Motorbike Van
We have always recovered broken down motorcycles and we have a dedicated van for the job. It's surprising how many bikes actually break down, especially in the summer leisure season.
Motorcycles can be very expensive bits of kit and need to be handled with the utmost care and attention and that's where our department comes in.
We have just upgraded our dedicated van, overhauled the winching and loading capabilities and given it a re-designed, eye catching logo.
Please give us a ring if you need any specialist movement on 01986 834099.
Latest News