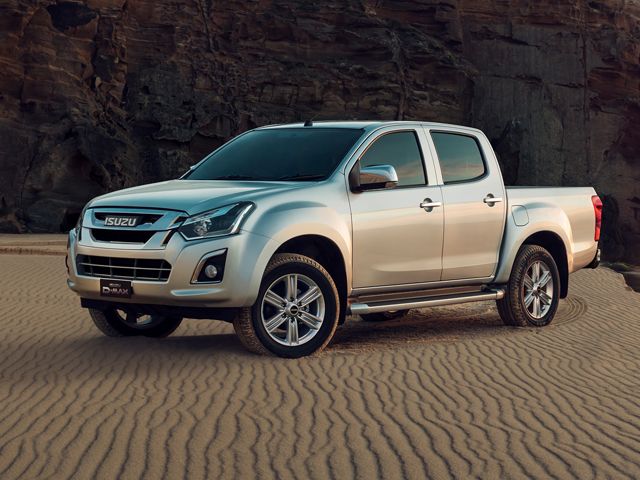 Isuzu D-Max; the most awarded pick-up of 2018.
Voted WhatVan? 'Pick-up of the Year', 'Best Workhorse Pick-up' by Trade Van Driver and 'Most Reliable Pickup' by Professional Pickup & 4x4. Tried and tested the award winning Isuzu D-Max range speaks for itself.
Designed to be up for the challenge, the engine delivers 164PS, 360Nm of torque whilst meeting Euro 6 emission standards without the need for AdBlue, plus delivering over 40MPG combined (all manual models) unlike most of our competitors. Coupled with the superior capacity to tow 3.5 tonnes and a 1.1 tonne payload on all Double Cabs. Praised for both style and substance, the award winning Isuzu D-Max is the ultimate all-rounder.
Latest News