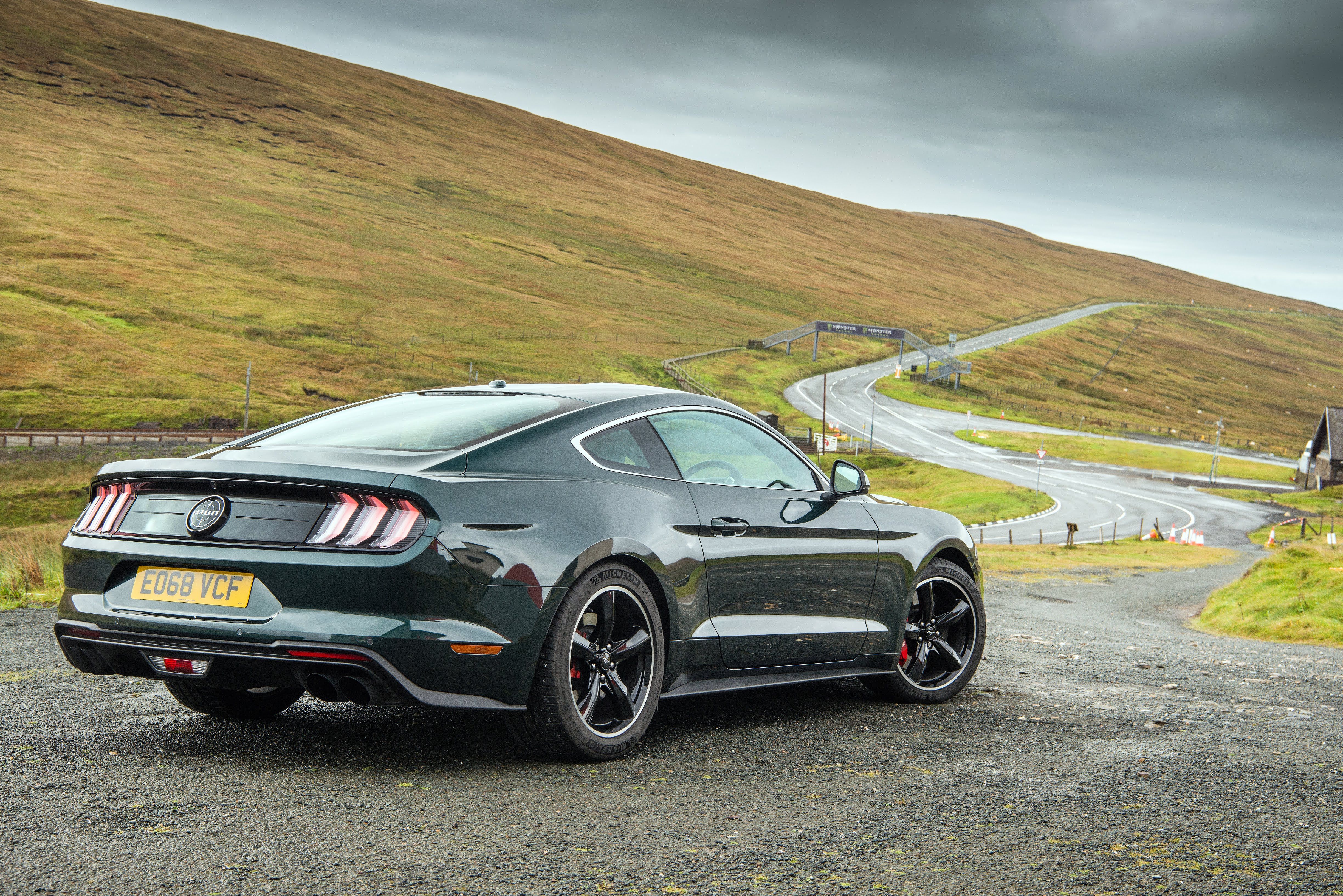 Ford Take On The World's Most Iconic Motorcycle Course
The Isle Of Man TT Festival is one of the most famous motorsport festivals in the world. The annual event lasts for two weeks, with 30 million fans visiting the island to see the top motorcyclists test their talents on the 'Mountain Course'.
You don't have to be on two wheels to get the most out of one of the greatest driving roads in Europe. Journalist, Steve Sutcliffe, discovered this first-hand when he got behind the wheel of the Ford Mustang Bullitt.
This journey is the latest in Ford's series of films that showcases the road of hidden beauty and places that inspires drivers to get behind the wheel. The series includes, driving a Ford GT across the Atlantic Ocean Road in Norway and driving a Fiesta ST on the Via Campocatino, in Italy.
Steve described the road as, "…an utterly dramatic place to drive. It's epic, and quite unlike anywhere else…Imagine German autobahns, then add hills and twists, and shrink it to a single carriageway with incredible views, and what you have are these utterly fantastic roads…"
The mountain itself is said to be totally unique; as it's the only place that allows you to see all four countries that make up the United Kingdom. Regardless of the opportunity to drive fast, the route does offer incredible views and local hospitality, (although there are still laws against careless and dangerous driving).
Based on factors such as the road surface and the thrill factor, the Mountain Road achieved the highest score in the series to date.
Latest News