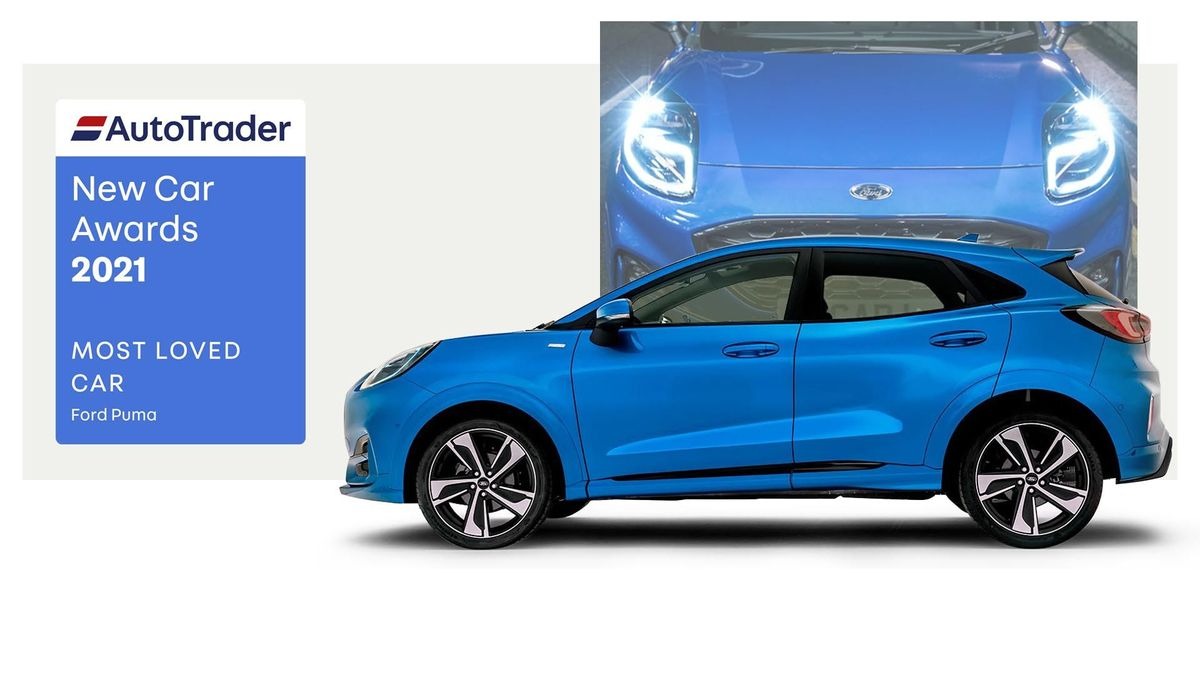 Ford Puma Awarded Most Loved Car
Hammond Ford are pleased to announce that the Ford Puma has won AutoTrader's 'Most Loved Car Award 2021' – triumphing over 74 other contenders.
While the Ford Puma is funky looking and fun to drive, there's nothing revolutionary about it. It is, in essence a taller Fiesta with a bit more interior space. But it's one of those cars that people just love. Ford know how to build cars that are fun to drive, and the Puma has that nature along with a decent performance with the option of an electrified boost in the mild hybrid variants. There's even an ST version with 200 horsepower and a chassis bits from the sporty Fiesta of the same name. Then there's the handy 'Megabox' in the boot, a big waterproof storage compartment that's perfect for muddy shoes and other pieces of kit.
Owners are loving the combination of performance, good handling and the distinctive looks. "Individual style without looking ridiculous" as one owner eloquently puts it. "I like the practicality in comparison to my old car - the Megabox in the boot adds an extra bit of storage for my dog related things," added another.
Latest News