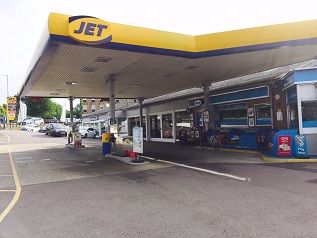 Congratulations!
AW & D Hammond's Jet forecourt shop would like to congratulate Edgar Sewter play school as it has been chosen as a represented charity for the months of September and October.
All customers spending £10 or more will be able to vote for the charity they wish to receive the highest donation by means of a token.
The second charity is yet to be decided, entries are being taken until August 9th 2015
Both charities will receive a donation, one for £150 and the other for £100.
If you would like to be considered please email Louise Hammond on louisehammond@hammondgroup.co.uk stating your reasons why your charity would be a good choice.Remember entries will close on Sunday August 9th 2015
Latest News