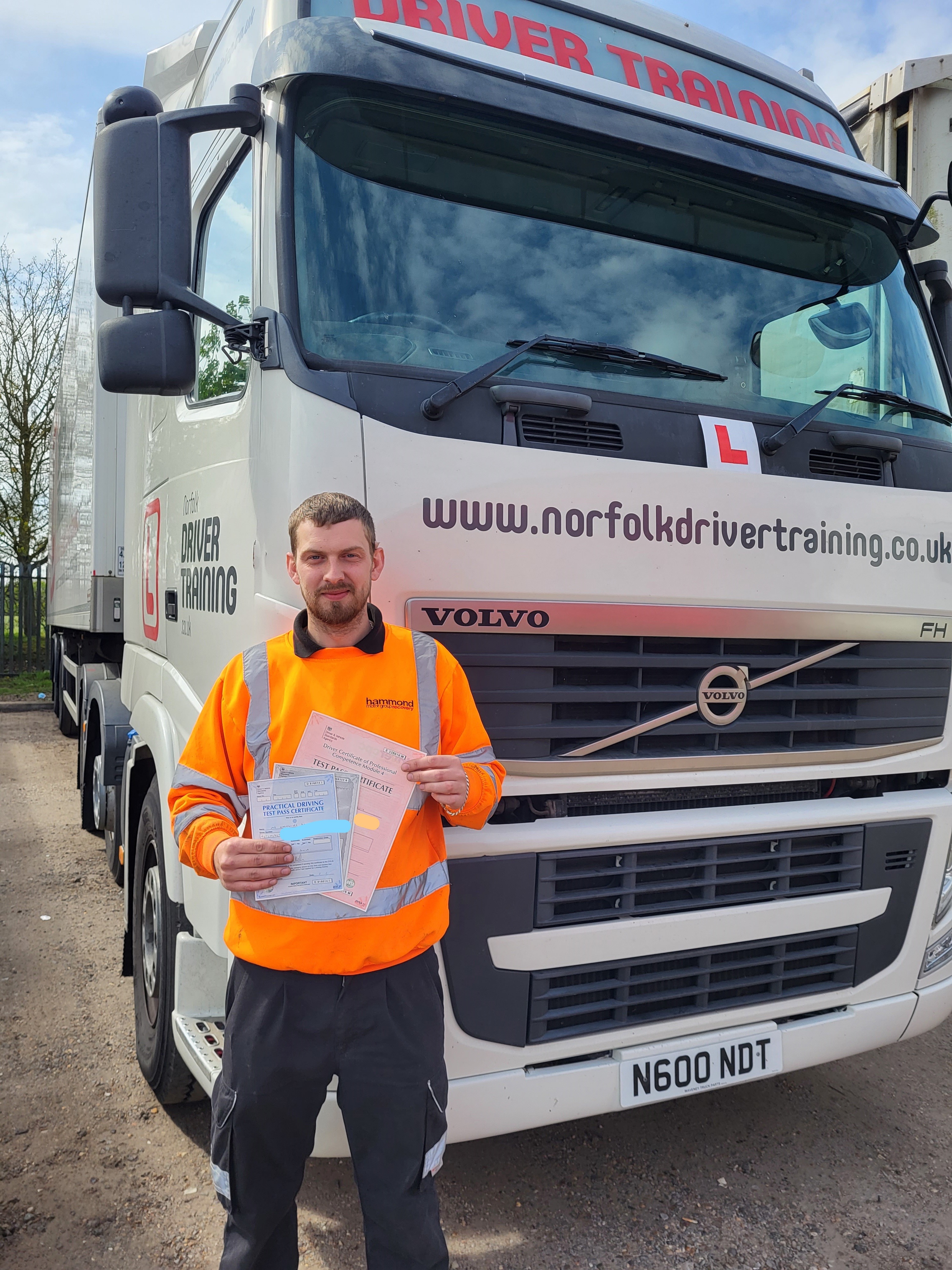 Congratulations Chris
It was only a year ago that Chris Kinghorn joined our hard-working Breakdown and Recovery team in Halesworth.
Chris adapted to his new job very quickly and the company quickly backed him to upgrade his driving license to be able to get involved with our HGV recovery activities.
To this end we are extremely pleased to announce that Chris passed his HGV 1 driving test last Monday after a very short and intensive course.
Well done Chris, a great result.
Latest News