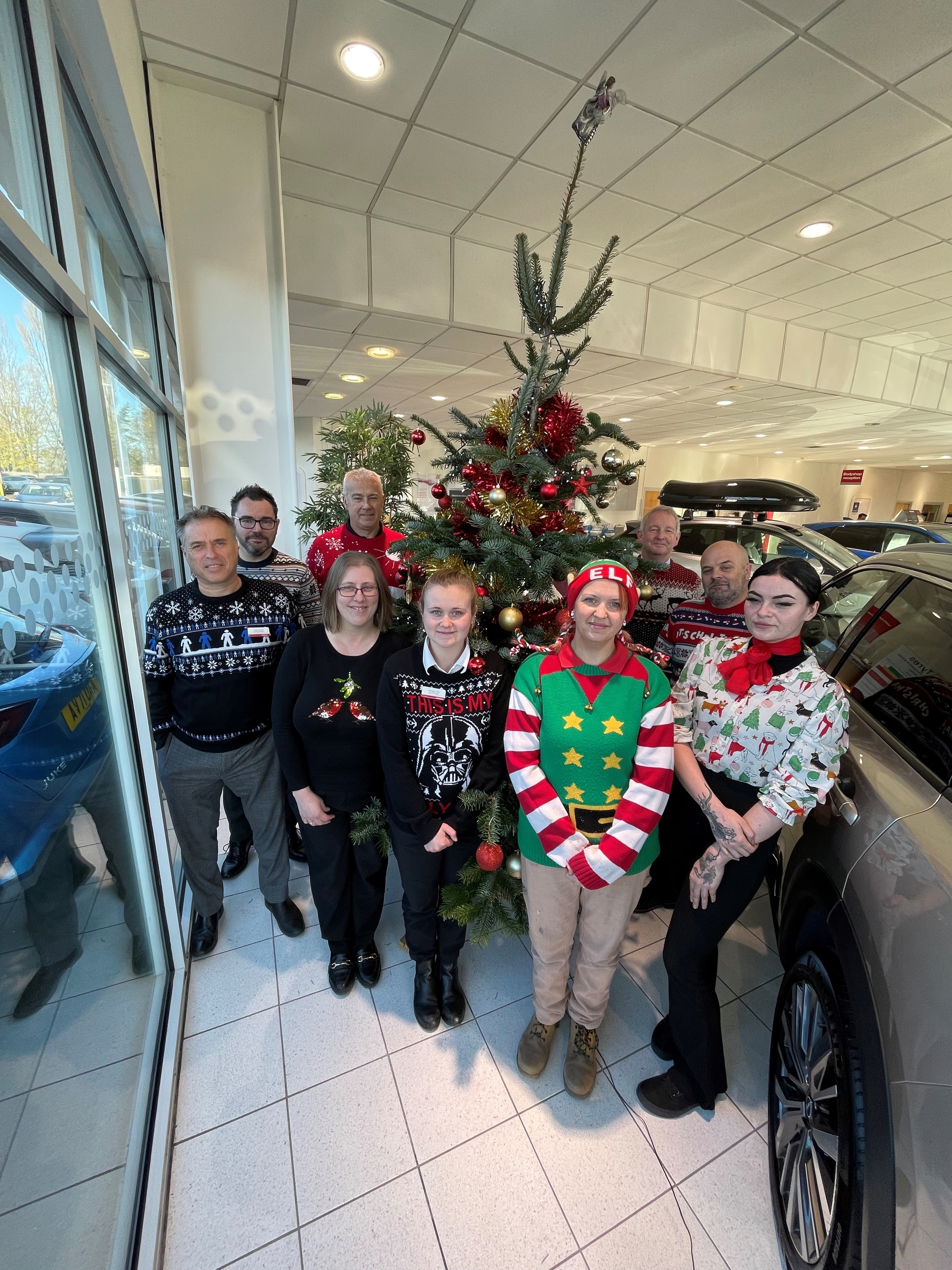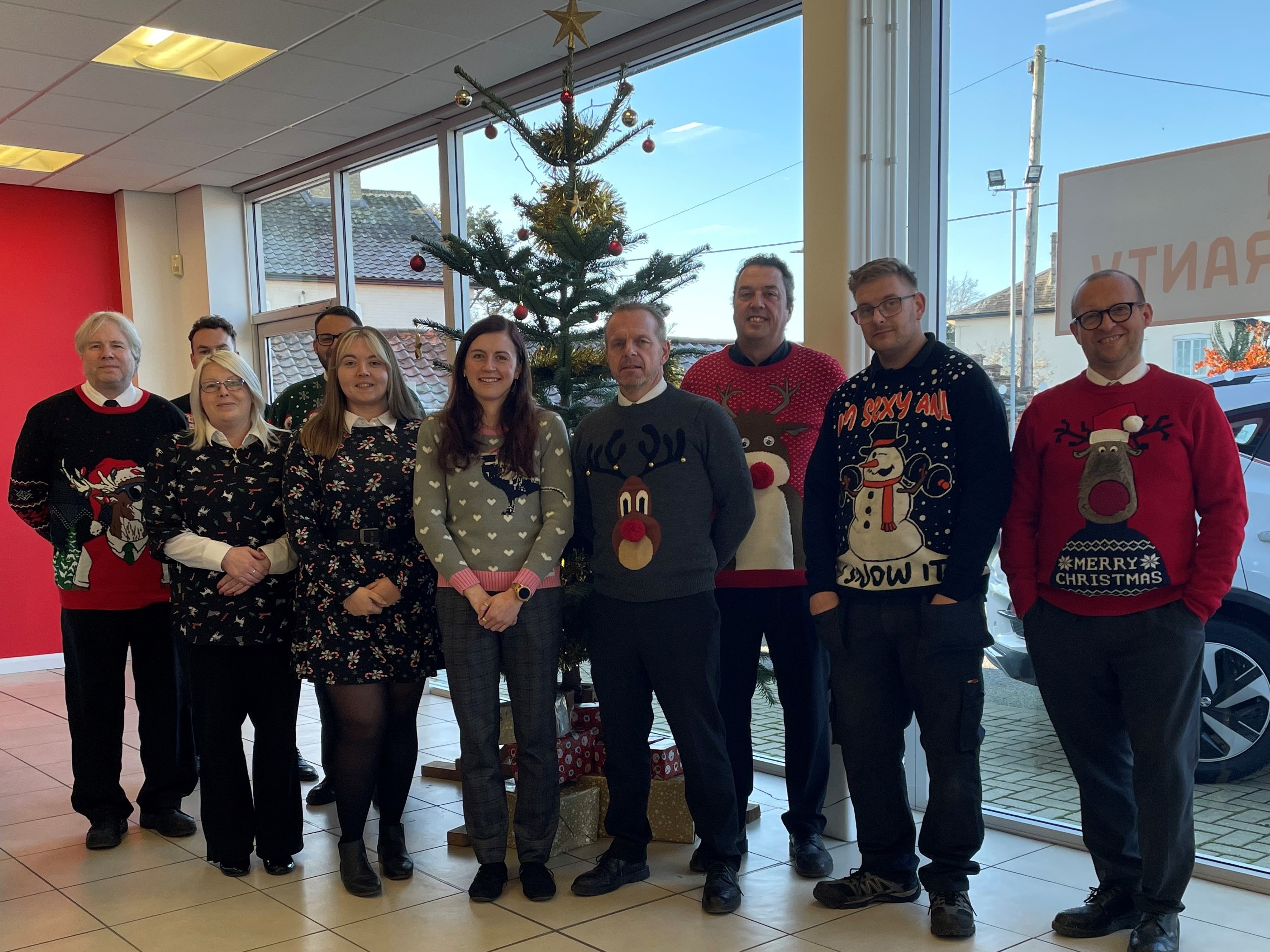 Christmas Jumper Day
Once again Hammond Nissan & MG participated in the annual Christmas Jumper Day for Save the Children UK.
The staff at both sites took part in the sweepstakes and the 'guess the jumpers' to raise some money.
The grand total raised was £201.11
Christmas Jumper Day is Save the Children's annual event which raises money for children in the UK and across the world. Every December, millions of people across the United Kingdom (and beyond!) put on a festive outfit at their workplace, school or with friends and make a donation to help give children the magical future they deserve.
Latest News