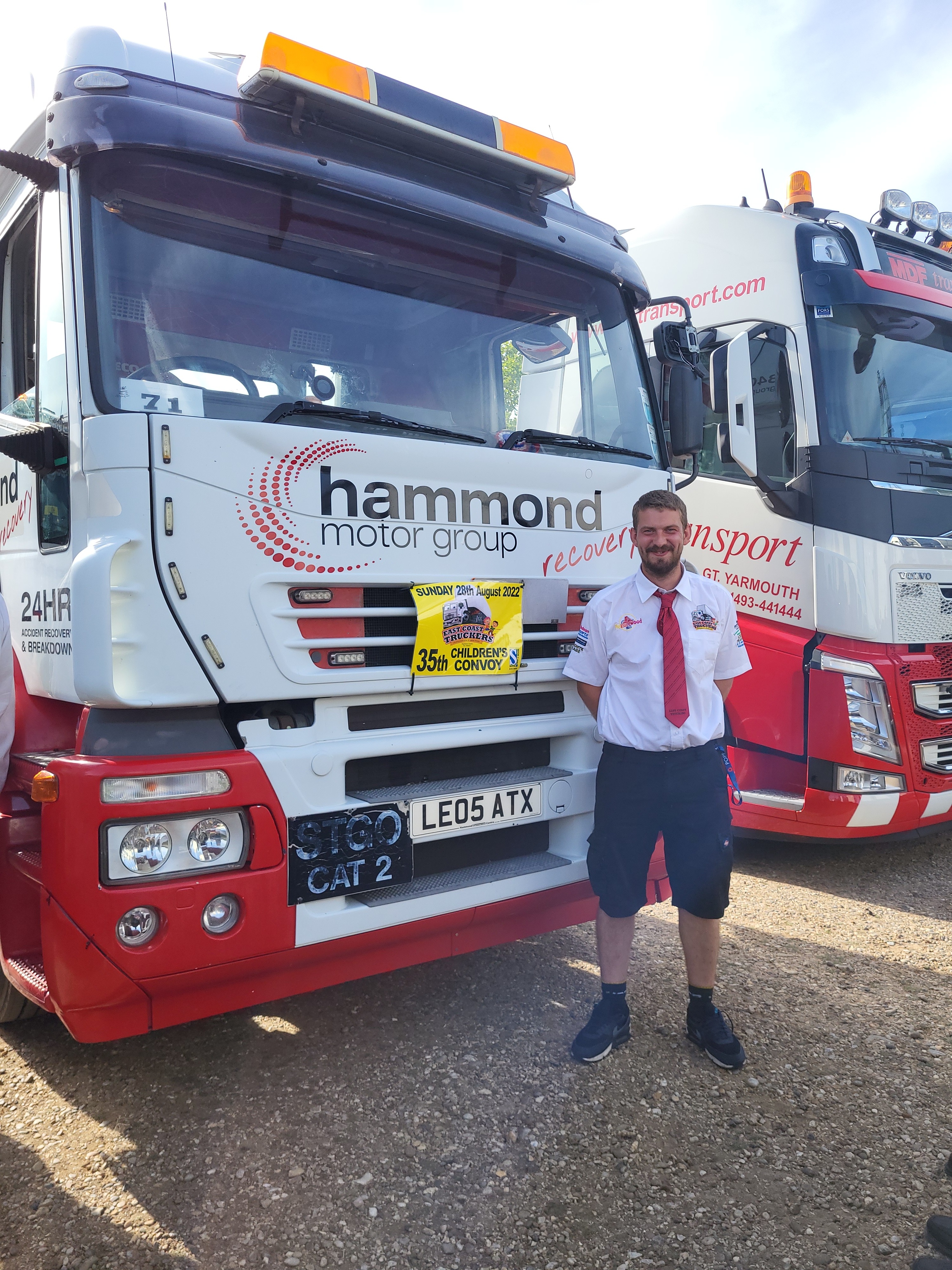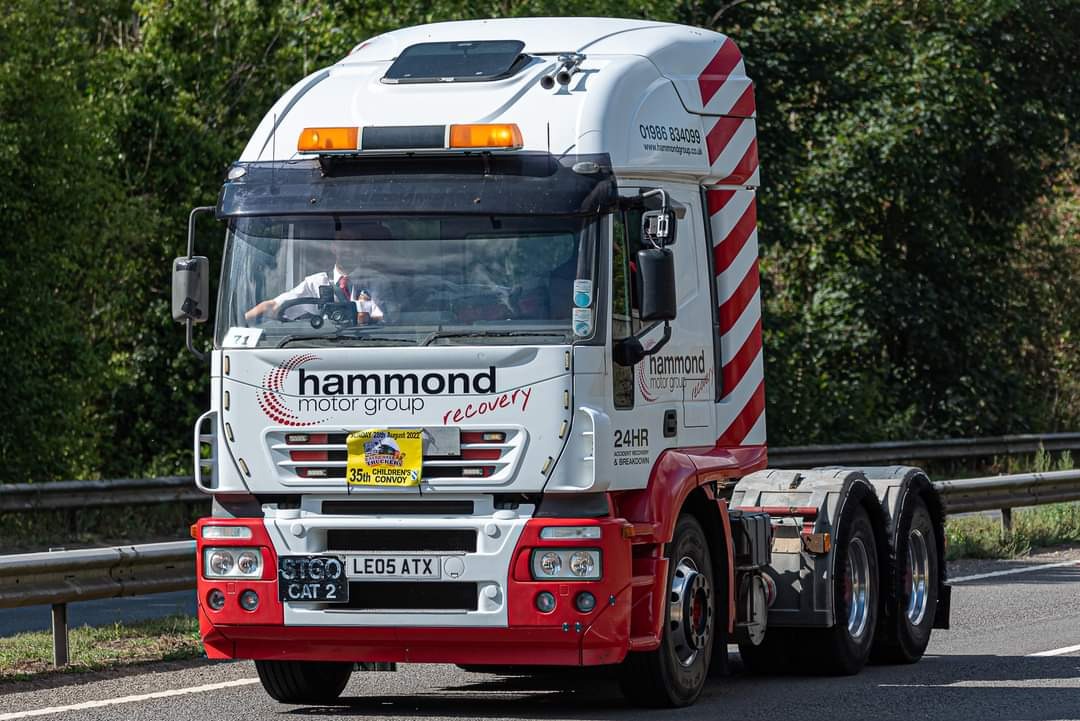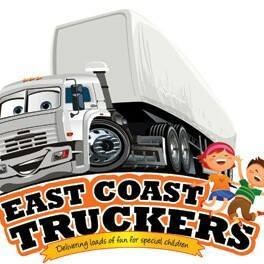 Charity Truck Run Event
It was on Sunday 28th August 2022 that the East Coast Truckers did their 35th Children's Charity truck run event.
It is a pleasure to report that Hammonds joined the event for the first time.
There were over 80 trucks and another 20 support vehicles, including a Police escort that went to Pleasurewood Hills and back to Great Yarmouth in the evening. There was an outpouring of goodwill and generosity along the route that lasted all day. Chris Kinghorn, one of our recovery drivers, gave up his time to take part. Lets hope we can join in again next year. You have to give enormous credit to the East Coast Truckers organisation for giving the disadvantaged kids a superb day out. This is only one event that they take part in annually.
Please have a look at their website www.eastcoasttruckers.co.uk to see the full story.
Latest News