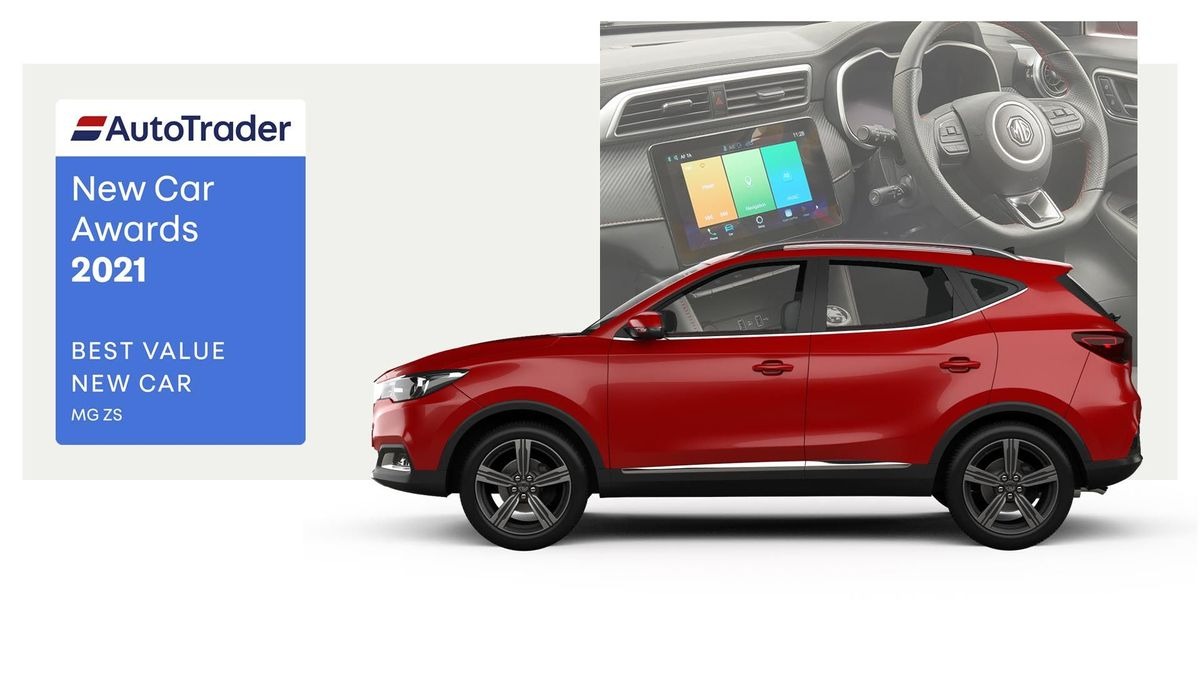 Best Value Car
Hammond MG are thrilled to say that out of nearly 20 cars ranked against the "My car is good value for the price I paid" statement, only three brands stood out. But one stood out higher than the rest. This years' winner is the MG ZS for the Best Value Car 2021.
With the combination of affordability and being fashionable, both were a winning blend for the MG ZS. While the option of a version that was fully electric at this price point was particularly popular. Across the board, owners were most happy with the value for money and cheap running costs.
"Very good value for money – it is a relatively cheap EV but they spent the money where it counts," said one satisfied owner, who echoed the sentiments of many. The confidence of the raised seating position, the handling and ease of getting in and out for drivers with restricted mobility were also popular.
Latest News