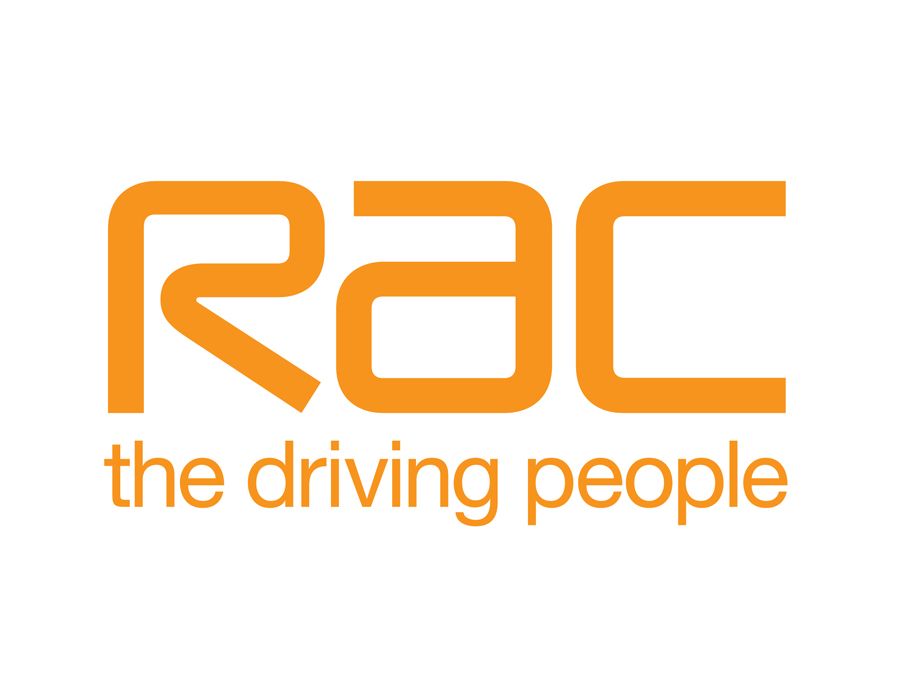 A W & D Hammond Ford Awarded The RAC Service Inspection Certificate
We are proud to announce that we have been awarded the RAC Service Inspection certificate for the 12th consecutive year.
The RAC Inspection Services carry out rigorous quality checks on customer-owned vehicles which are in the dealership for service or repair work. An extensive number of physical checks are completed and the vehicle is placed under an audit process using the Ford Quality Check procedure.
This certification acknowledges that A W & D Hammond Ford have carried out all the requested work and to the high standards required by Ford Motor Company Ltd.
We are proud to have achieved a 100% pass rate for all of the independent quality audits conducted by specialists from the RAC during 2017.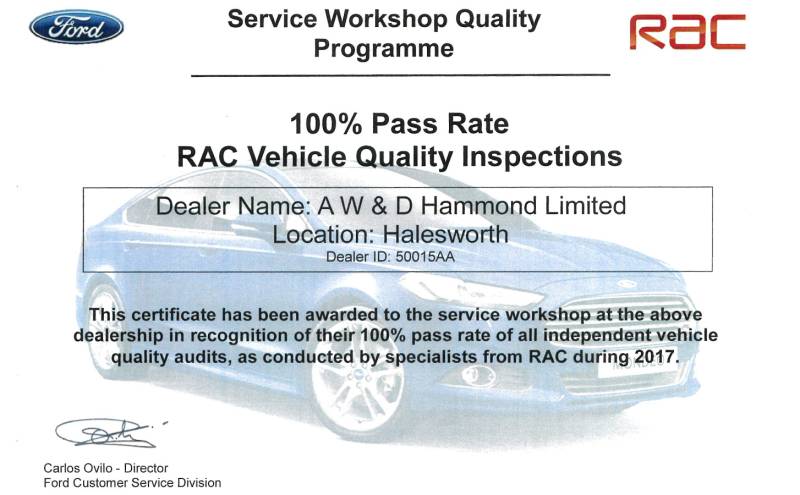 Latest News