Subaru Wi-Fi
Menu
STREAM, DOWNLOAD MUSIC AND SURF THE INTERNET FROM YOUR SUBARU.
We have partnered with EE and Voice Mobile to give you access to the internet whenever and wherever you want.
The 4G WiFi hub allows you to be online even in the most remote locations, providing internet access to everyone you are travelling with. Your passengers can stream movies, play games and listen to music to their heart's content, whilst you concentrate on the driving.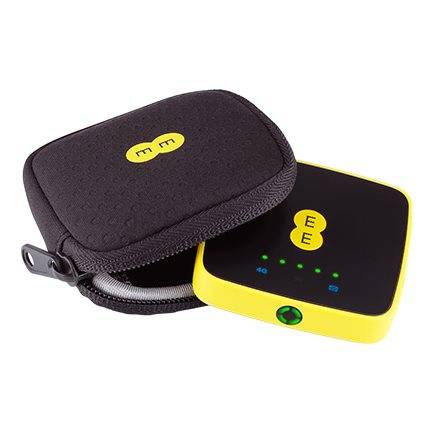 HOW IT WORKS
The compact square-box design allows the hub to be easily tucked away in your car out of sight and also serves a dual purpose. It features a built in battery allowing the device to be used away from the vehicle too, so whether this be in your home, office or out and about on your adventures, you can stay connected.
SUPERFAST, RELIABLE CONNECTION
The EE network has the biggest 4G coverage in the UK and has the fastest speeds with the 4G Max plan
TARIFFS
10GB Allowance In-car WiFi
£21.00 per month*
20GB Allowance In-car WiFi
£24.00 per month**