Commercial Servicing at AW & D Hammond Ford
Menu
Transit Service Centre at AW & D Hammond Ford
AW&D Hammond is proud to announce that they have been appointed a Ford Transit Service Centre.
At AW&D Hammond we recognise that Transit customers demand first rate after-sales support with the minimum downtime, inconvenience and expense. For the service, maintenance and repair of your Ford commercial vehicle look no further.

"Our business is to keep your business moving."

We aim to minimise the time your vehicle is off the road, whether for routine or emergency repairs. We provide a consistent level of service from our RAC accredited workshop.
Ford Service Pro Promise
If your van hits the rocks, your business still rolls
While you wait servicing - Your commercial vehicle is serviced when it suits you and we respond to Epyx 1link online service booking requests within 20 minutes. You can also enjoy free wi-fi while you wait.
Unscheduled repairs - When your commercial vehicles aren't at work, neither are your drivers. Our priority is to get both back on the road as quickly and efficiently as possible.
Priority treatment for urgent repairs - Initial diagnosis on urgent (vehicle off-road) repairs is carried out within two hours of arrival, with parts ordered where necessary. We aim to complete most repairs the same working day.
An alternative vehicle to help drive your business
Alternative transport – to keep you on the move we can provide alternative transport, and we ensure there is dedicated commercial vehicle parking.
Collection and delivery – this takes place on appointment and within a reasonable travelling time (free within 45 minutes' drive time). We even wash your vehicle so that it looks its best.
Because your business isn't 9-5, our business isn't 9-5
Extended opening hours – all sites are open at minimum 7:30am – 6:30pm Mon – Fri, 8am – 1pm Saturday plus a late night service is available for routine servicing at least on Thursdays – if you drop off by 4pm you can collect by 10am the following day.
Ford trained technicians – ford commercial vehicle dealers have Ford trained technicians, supported by online technical information and a Ford technical hotline.
Ford Online Service Booking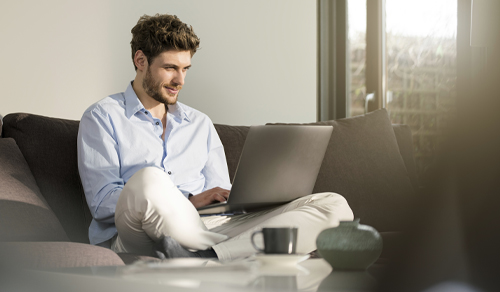 Ford Essential Service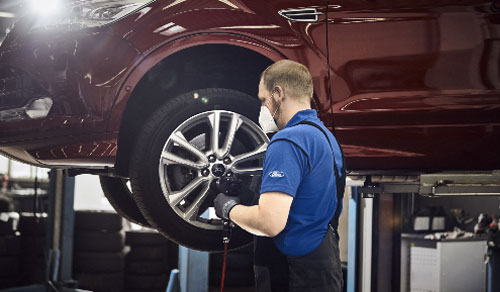 Roadside Assistance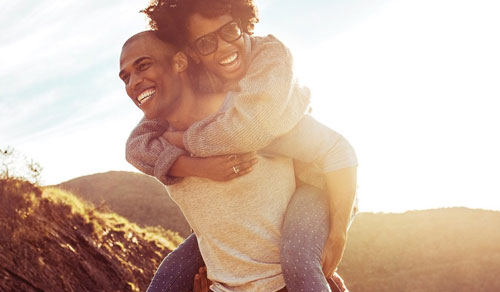 Ford Accessories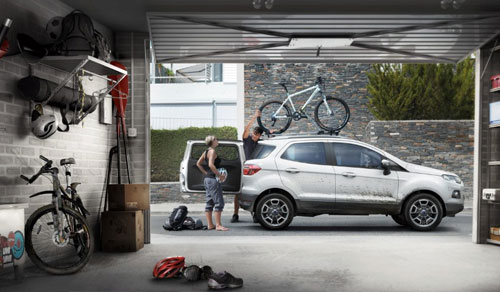 FordPass App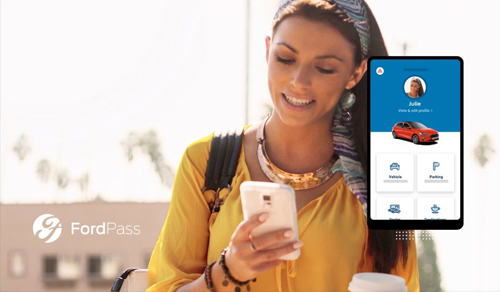 Ford Video Check