Aftersales Offers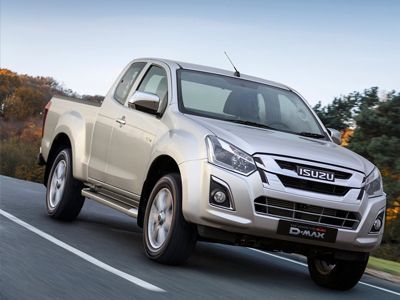 Isuzu Full Air Conditioning Service
This includes: checking all hoses, checking and adjusting belts, testing the system for leaks, evacuating system and replacing gas, replenishing compressor oil and adding leak detection dye for diagnosis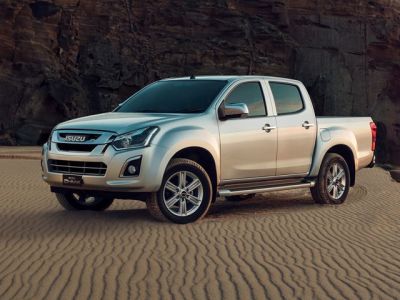 Is the air conditioning in your Isuzu D-Max giving off a funny smell? If it is, it's time you speak to us about an Isuzu Air Wash system cleanse.
Isuzu's unique 3-stage process takes just 30 minutes and will leave your air conditioning system smelling fresh.
Stage 1 - Cleans the evaporator directly to wash away all that dirt and bacteria.
Stage 2 - Is an ozone treatment that helps to neutralise any smells in the system.
Stage 3 - Is a cabin filter change, this helps keep the system clean from dust and dirt.
Cleanse only available on D-MAX models.