Aftersales offers at AW & D Hammond Ford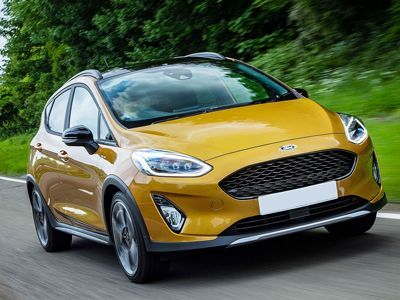 Why Not Protect Your Vehicle & Your Safety For Your Vehicle's Next 1, 2 Or 3 MOT Tests?
It can be an anxious time when you are waiting to see if your vehicle has passed its MOT Test, as it is illegal to drive your vehicle without a current MOT Test certificate (VT20).
With a Ford Protect MOT Test Warranty you can relax, because in the event of an MOT test failure, your warranty covers specific items listed under Covered Items, up to the value of £750 including VAT (£25 excess) per MOT Test.
If your vehicle did fail an MOT Test and you were to receive a 'Notification of refusal to issue an MOT Certificate' (VT30), wouldn't it be nice to know that the failure of covered items would be paid for by your Ford Protect MOT Test Warranty?
Why not protect your vehicle and your safety for your vehicle's next 1, 2 or 3 MOT Tests?
Covered Items
Steering and Suspension
Wheel bearings, power and manual steering mechanism, track rod ends, transmission shafts, front and rear suspension, swivel and ball joints, suspension springs and suspension mountings.
Brakes
Master and wheel cylinders, callipers, discs and drums (excluding wear and tear), brake pipes/ hoses/cables (excluding corrosion), load compensator, ASS modulator/sensors/ECU.
Lighting Equipment
Headlights (excluding xenon lights and bulbs), front and rear side lights, number plate light, stop light, rear reflectors, rear fog lights, hazard warning lights and controls, direction indicator control, fog light on/off indicator.
Seat belts
All seat belts for condition and operation.
General Items
Fuel injection ECU/sensor replacement, directly as a result of calibration failure to meet MOT exhaust gas emission standards, horn, wiper motor and washer pump (excluding wiper blades and rubbers).
Please note- Tuning and adjustments are only covered when it is necessary to meet MOT exhaust gas emission standards.
Vehicle Eligibility
Cars and commercials up to 4.6 tonnes GVW, with at least 90 days existing MOT remaining, or where the vehicle is of an age not previously requiring an MOT test.

What is not covered
The cost of the MOT Test and re-test.
Glass
Exhaust system
Catalytic convertor.
Wear and tear items, e.g. tyres, rust and corrosion.
Wheel alignment, brake friction material.
Vehicles used for hire or reward are excluded, e.g. taxis, driving schools.
Service related failures where the vehicle has not been serviced at the correct time and/or mileage.
Terms and conditions apply. For a full list of exclusions, please ask to see the Terms and Conditions. This offer demonstrates the main benefits and restrictions of the Ford Protect MOT Test Warranty, highlighting what is covered and what is not covered. Please see a member of staff for an up to date copy of the wording. This MOT Test Warranty is endorsed and promoted in conjunction with: Ford Motor Company Ltd, Eagle Way, Brentwood, Essex CM13 3BW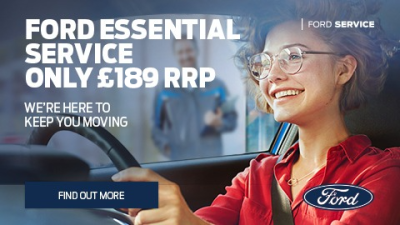 Ford Essential Service
High quality service delivered by Ford technicians. Receive professional care at an affordable price, including:
A 30-point Ford eCheck, Oil and filter change, Air or pollen filter change and free wash and vac.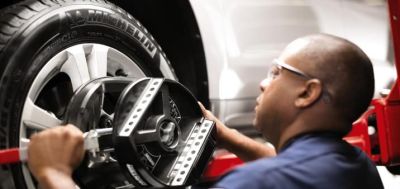 Free Wheel Alignment check
Here at Hammond Motor Group, we're dedicated to providing you with a fantastic service and pride ourselves in making your motoring life an enjoyable one.
We understand how important tyres are and the feel, grip and safety that they provide vary which is why we're commited to providing quality tyres and excellent services to ensure the longevity of your tyres and the enjoyment of driving.
We're proud to be able to provide you with:
Free puncture repairs*

Free wheel alignment check*

Free valve*

Free wheel balance*
To find out more about what we can do for you through our fantastic services and offers, please call us or contact us via the form provided.
*Terms and Conditions apply. Puncture repairs for motorcycles are not available.