Explore Model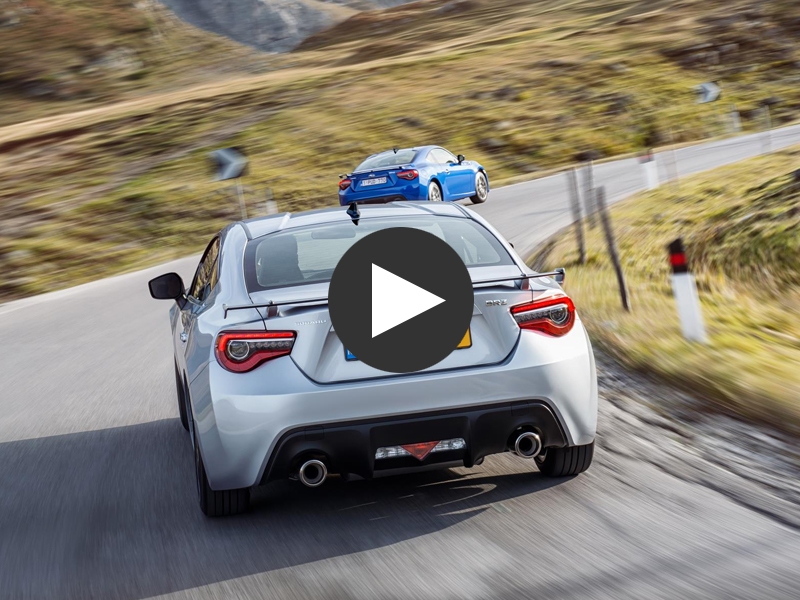 Subaru BRZ in Halesworth
Fast, powerful and lightweight, this is a coupe to make you stand out in any crowd. Skilfully engineered for precision and performance, it features every available technology to improve your driving experience. The rear-wheel drive gives you improved traction and grip, and the Torsen limited slip differential offers unbeatable cornering and increased control in all conditions. It's comfortable, too, with seating for four people and a well-appointed cabin decked out in luxury materials, giving it a feeling of real refinement. Subaru's famous reputation for safety sees this highly reinforced car come as standard with a full suite of airbags, for complete peace of mind and total enjoyment.
Design
The BRZ is a truly beautiful car, sleek and streamlined with a low profile and imposing presence. It comes with 17-inch alloy wheels and sports seats as standard, with a selection of five eye-catching body colours to choose from.
Drive
Powered by Subaru's excellent 2.0-litre petrol Boxer engine, the BRZ performs in all conditions. Track mode enables you to select between four different driving settings, and it comes with a choice of manual or automatic gearbox to suit your preference.
Practicality
The BRZ is surprisingly practical for a coupe, with ample seating for four and a generous 243-litre boot. It returns a fairly economical 39.8mpg (combined), and comes with dual-zone automatic air conditioning as standard, along with keyless entry and push button start.
Living with it
Performance, practicality, safety, good looks and a 6.2-inch touchscreen infotainment system with Bluetooth connectivity. It's a stunning package that really ticks all the boxes. A car you'll absolutely love to drive in all circumstances.