Covid-19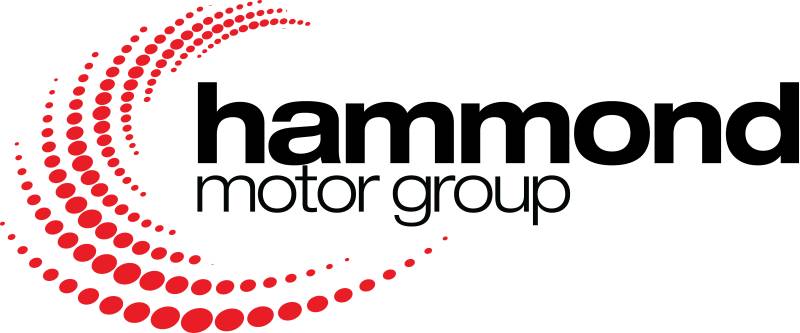 Customer Notice as at 03.08.2020
WE ARE PLEASED TO SAY THAT WE ARE NOW OPEN, AVAILABLE TO HELP AND SOCIAL DISTANCING GUIDELINES WILL BE ADHERED TO
However, given the unprecedented times that we all face, we have made decisions to temporarily alter our opening hours
Our car showrooms are officially open again. Monday to Friday 8am-5pm and Sat 9am-5pm
Commercial sales, Monday to Friday 8am-5pm and Sat 8.30am-4.30pm
Outside of these hours we are always monitoring enquiries from our website and on-line channels.
You can still reserve a vehicle on line for just £99 at any hour and talk to us via live chat.
We can also deliver a purchased vehicle to you whilst adhering to social distancing guidelines.
Our Service departments are open
All our service departments in Halesworth and Bury Edmunds are open between 8.am-5pm Mon-Fri
Social distancing guidelines will need to be adhered to. We are so sorry for any inconvenience caused; however, we are still offering courtesy cars and/or a waiting service, but only limited collection and delivery.
Parts departments open
Mon-Fri 8am -5pm (parts and tyres wholesale deliveries recommence Tuesday 19th May)
Vehicle Sales open
Car sales Mon-Fri 8am-5pm Sat 9am-5pm
Commercial sales Mon-Fri 8am-5pm Sat 830am-4pm
Showrooms are open and unaccompanied test drives are now available.
You can also reserve a car for just £99
Tyre department open
Mon-Fri-8am-5pm
Jet fuel station and shop open
Mon-Sat 7.00am-8.00pm and Sun 8.00am-8.00pm
Rental department open
Mon-Fri-8am-5pm
Breakdown and Recovery – Open 24hours
HGV workshops-open
Roadcare, semi-trailer workshop-open
Mon-Sat
Our Halesworth Accident Repair Centre is also open.
Mon-Fri-8am-5pm
Please note that you can still contact us via live chat, email and phone (on our usual numbers) as we are still available to answer any queries that you may have.
We will also do our best to help in any emergency!!